At Lavish, we make your special day even more memorable with premium photo booths. A photo booth gives you that special something that elevates your event to create memories that will last long after the fact.
With over half a decade as the life of the party, we are the most trusted photo booth hire in Melbourne. Using cutting edge technology we offer the finest photo booth experience for any occasion.
Why choose us
Lavish photo booths create unique, memorable experiences for your guests. An event serviced by Lavish offers more - ensuring that no matter the occasion, your special day is one for the ages.
When you hire a photo booth from Lavish, you add a level of prestige to your event that cannot be found elsewhere. With high-quality DSLR cameras, professional LED flashes, touchscreen interfaces and your own dedicated assistant, each photo accurately captures the memories made at your celebration.
Using a wide range of props, backgrounds and stickers to dazzle, Lavish offers a Photo Booth Package to suit any occasion.
With over half a decade as the life of the party, we are the most trusted photo booth hire in Melbourne.
Using cutting edge technology we offer the finest photo booth experience for any occasion.
Open Booth
Enclosed Curtain Booth
Crystal Booth
Social Booth
Magic Ring Booth
Retro Air Booth
Diamond Booth
Pimp Your Booth
At Lavish, we know that no two events - and no two people - are the same.
Our photo booths and accessories are fully customisable, so that every part of your celebration represents you. Enjoy your night to the fullest with a unique photo booth.
With over one hundred customisable backdrops and more than sixty props to choose from, your guests can look and feel great using accessories special to your event.
Our digital photo booths are also fully brandable, giving guests the opportunity to interact with custom digital stickers and on-screen graphics. Customise your photo booths' photo strip design, so that your guests have lasting, tangible memories of your event. Whether you're hosting a 50th birthday, an elegant soiree or a corporate function, we will customise your photo strip to perfectly reflect you and your evening.
We have a number of digital and physical add ons that are guaranteed to entertain your guests. Add a Bubble Booth, Twister, flower wall, neon lights, leather photo album, LOVE letters and more to ensure that every minor detail works with your personal style and tastes.
You can also add on 2x, 4x or 6x more prints to your package, have your guests pose in front of a green screen and more.
Find out more about our add ons today.
Find out more
With three customisable Lavish packages to choose from, there is a package to suit any occasion and budget.
The Lavish Deluxe Package provides you with digital copies of your photos after the event, to be shared freely with your guests via MMS and email!
This package gives you the choice of 60 different backdrops and a variety of props, plus hundreds of premium On-Glass Animations for your guests to enjoy on our Crystal, Magic Ring and Diamond booths.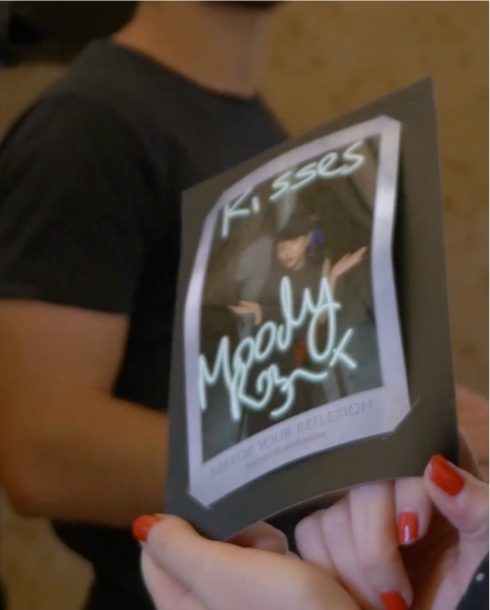 Lavish Deluxe Plus Package
The Lavish Deluxe Plus Package includes digital copies of your images and unlimited prints during the event.
Offering all the features of the Lavish Deluxe Package, the Lavish Deluxe Plus Package gives you more flexibility to delight your guests and create memories.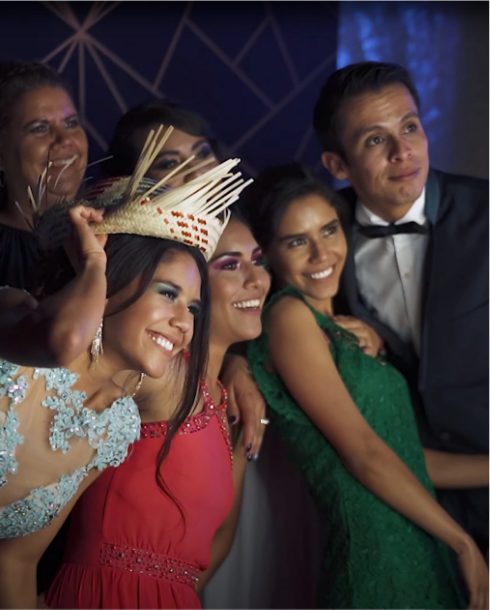 The Lavish Experience has everything you need to ensure your guests have the best possible experience at your event.
Including unlimited prints and digital copies, The Lavish Experience also comes with a red carpet, bollards, a helpful attendant, a leather photo album and more!
Whatever the occasion, there is a Lavish photo booth available that will add prestige and excitement to your event.
Specialising in weddings, birthdays and corporate events, we ensure that no matter how big the whirlwind, you and your guests will remember the event for the rest of your lives. Creating memories in front of the camera and then allowing you to keep them forever; we're dedicated to capturing the moments that matter most.
Lavish photo booths are the perfect addition to any event. We have years of experience making special occasions even more memorable, including:
Bucks & Hens Parties
Bar Mitzvahs & Bat Mitzvahs
Christenings
School functions
Charity events
Branding & marketing activations
White Label events
Weddings
Birthday
Corporate Events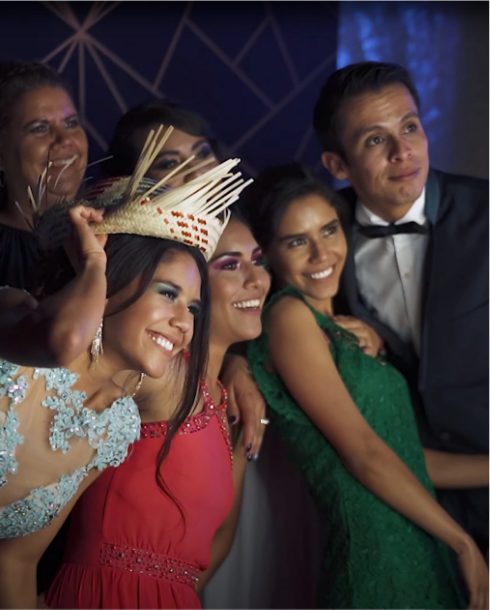 Easy Weddings Partnership
Partnering with Easy Wedding has helped our professional team provide unique and specialised photo booth services to newlyweds and their guests. We pride ourselves on working with the best in the business, with Easy Weddings being a true leader in luxury wedding planning.  With years of partnership experience, our team knows how to make your wedding entertainment perfect.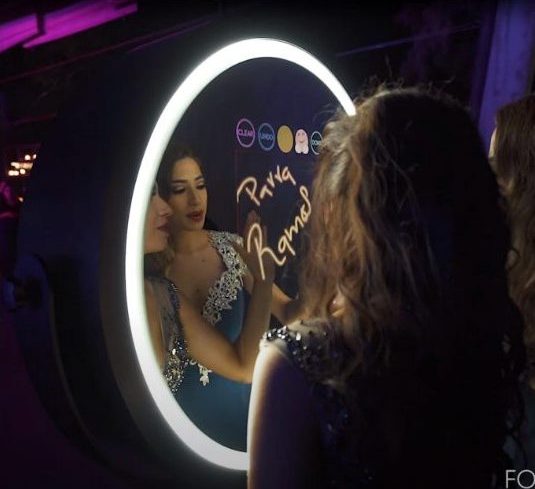 At Lavish, we are dedicated to making events a magical experience. Committed to offering the best customer service, we are constantly on the lookout for DJs, caterers, celebrants, photographers, venue managers and event planners to work alongside, to provide the complete experience for our customers.
If you're professional and devoted to spreading joy to your customers, give us a  call today on 0488 050 799 or fill out our contact form.
Get In Touch
If you would like to enquire about an event, please do so here.
"*" indicates required fields