Events:
Weddings
Your wedding reception will be a whirlwind, and one that you, your partner and your guests will want to remember for the rest of your lives. Capture the special moments of an already perfect day, and help create fond memories for the years to come.
Help celebrate your day of love with a Lavish photo booth. Enjoy every moment, big and small, should be celebrated and kept forever. A Lavish photo booth hire includes the installation, setup and after-party clean up, so that all you and your guests have to do is show up, look gorgeous and get clicked. What's more, the digital copies and prints are ready in under ten seconds, for your instant entertainment.
Top Four Wedding Photo Booths
Each Lavish photo booth is complete with HD cameras and a large variety of props for an unforgettable experience. Here are our top three booths for wedding photo booth hire:
Crystal Booths
Enclosed Curtain Booths
Magic Ring Booths
Diamond Booth
Keep the memories of your most special day for the rest of your life. Our Lavish Packages are designed to ensure that you can keep your souvenirs in whichever form you choose, and include: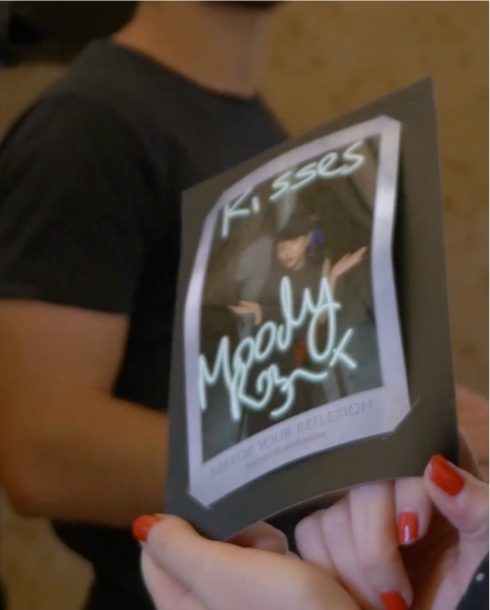 The Lavish Deluxe Package dazzles your guests by printing out their photos within seconds of being taken, consistently reinforcing your brand attributes again and again. After the event, your guests will have access to digital copies to share online to create stronger brand connections.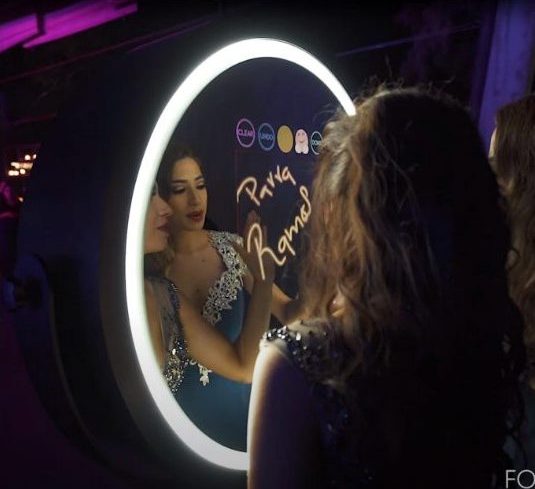 Lavish Deluxe Plus Package
The Deluxe Plus package is designed to make your special day even more perfect. From the very first smile to the last, the Deluxe Plus Package gives your guests the opportunity to have fun and make memories.
Make your next event unforgettable with the Lavish Experience. Your special day will be as perfect as it possibly can be, from the very first smile. The Lavish Experience gives the gift of memories, providing you and your guests with souvenir photos to remember your event forever.
Event Tips
Planning your wedding is extremely exciting, but can sometimes get stressful. Having helped thousands of newlyweds enjoy their wedding, our experts suggest following these tips:
Choose appropriate entertainment – Planning the entertainment at your wedding is important and should be inclusive of all your guests. Including a photo booth at your wedding reception will encourage everyone to get involved and make lasting memories.
Read every contract before you sign it – Being meticulous about the contracts you get into when planning your wedding is pivotal to ensure that you know what to expect without any hidden surprises.
Recruit help from experts – Your wedding is one of the most important moments of your life, and you should be able to enjoy every minute of it – including the planning process. Recruiting experts to plan your wedding will help alleviate stress and let you enjoy the leadup to your big day.
Glamorous Wedding Photo Booth Hire
Your wedding is the event of a lifetime, and you and your guests deserve to keep every cherished memory for the years to come.
To add that extra element of glamour and entertainment to your wedding, give us a call today on 0488 050 799 or fill out our online contact form.
Testimonial
"We just want to thank Lavish Photo Booths for making our day so memorable. Lavish are professionals in their trade with lots of expertise and warmth. The service was fantastic. Thank you Will and your team for making our special day so wonderfully memorable. Definitely recommend!"
Selin R.
28 Jan 2021
Take home stunning, high-quality photos that can be treasured as a memento of the wonderful time you shared with your friends and loved ones. At Lavish, we are dedicated to creating unique photo experiences for your special day and your guests. As the most trusted event photo booth hire in Melbourne, you can count on Lavish to make your next celebration a hit.
I don't have all the information for my wedding yet. Do I need to provide all the details as per your booking form before booking?
If you haven't got all your wedding plans figured out yet, that's okay! However, we do encourage you to book in your preferred photo booth for the date of your wedding to avoid any disappointment. Once you've made the booking, you may update us with any additional details once you have them.
Do we get custom designed photo strips?
Of course! You're also welcome to send us your wedding invitation and we will design the photo strip using the same style for consistency.
Are there additional charges for delivery and set up/pack up?
We don't charge any additional fees for delivery, set up and pack up for weddings in the Melbourne Metro area. For weddings that are 25km from the Melbourne CBD, we charge a $45 flat rate.
My ceremony begins at 3pm and our reception begins immediately after that at 6pm. When will you come to set up the photo booth?
We're committed to ensuring that your wedding runs as smoothly as possible. To ensure that we do not disturb your ceremony, we'll be at the venue as early as 1pm to set up the photo booth. We will then begin the photo booth at 6pm when your reception begins.
Does early bump in eat into our booking hours? Say you bump in 2 hours early and we booked your photo booths for a total of 6 hours, does that mean we have 4 hours left
Not at all; early bump in is a part of our service.
Are we required to provide a meal for your staff?
A meal would be fantastic, but not required.
What is the deposit? What are the payment terms?
We require an initial 50% deposit to blackout the date of your wedding and then the following 50% on the day of your wedding. Once we receive the booking form we will begin the photo strip design to match the style of your ceremony.
Get in touch
If you would like to enquire about an event, please do so here.
"*" indicates required fields